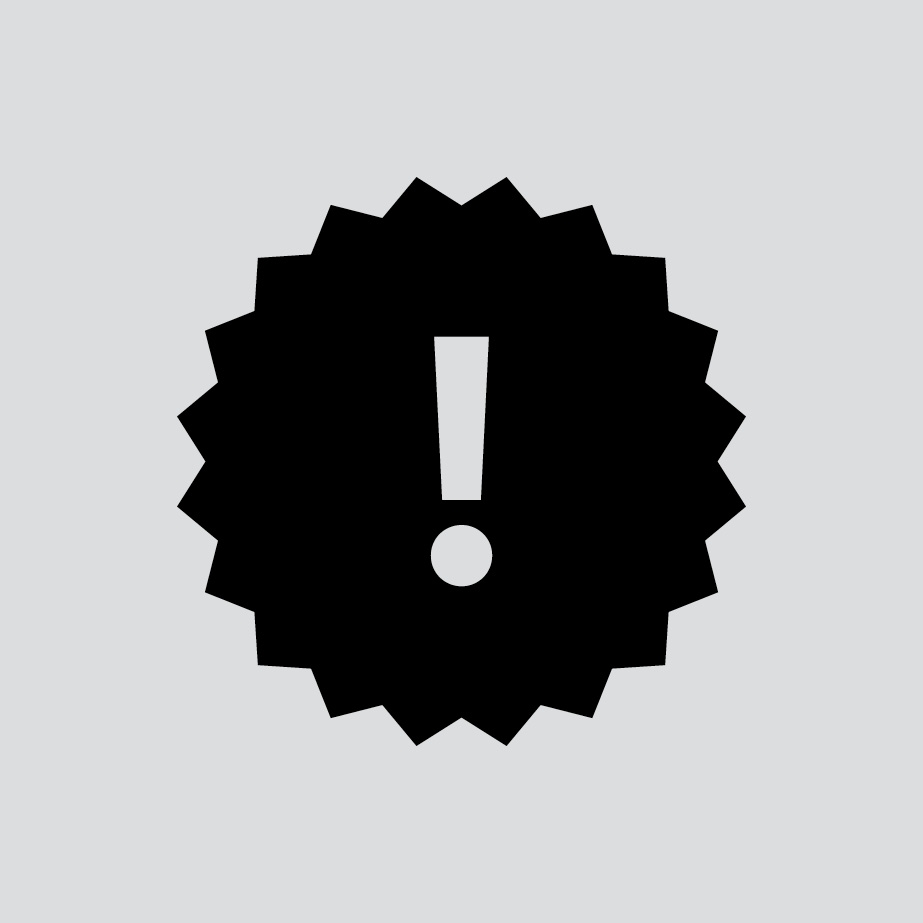 NOTICE TO THE PUBLIC!
from 10 January 2022
ACCESS IN THE MUSEMS ONLY WITH 'REINFORCED' GREEN PASS/SUPER GREEN PASS showing proof of full vaccination or recovery.

This provision do not apply to children under the age of 12 and to individuals with specific medical certification.
Visitors MUST PRESENT A VALID IDENTIFICATION DOCUMENT together with the GREEN PASS.
For more information on current regulations in Italy and on the EU Digital COVID Certificate: www.dgc.gov.it/web/ | https://ec.europa.eu
ATTENTION: without the documents cited above it will not be possible to access the Museum. Visitors with tickets purchased prior to 25.12.2021 for access to museums from 10.01.2022 onwards, unable to present a 'reinforced' green pass, can contact the call center from 9:00 to 13:00 (e-mail: prenotazionivenezia@coopculture.it – ​​tel. 848.082000 / +39 041.42730892 from abroad or from mobile) to change the date of the tickets or to request a refund.
---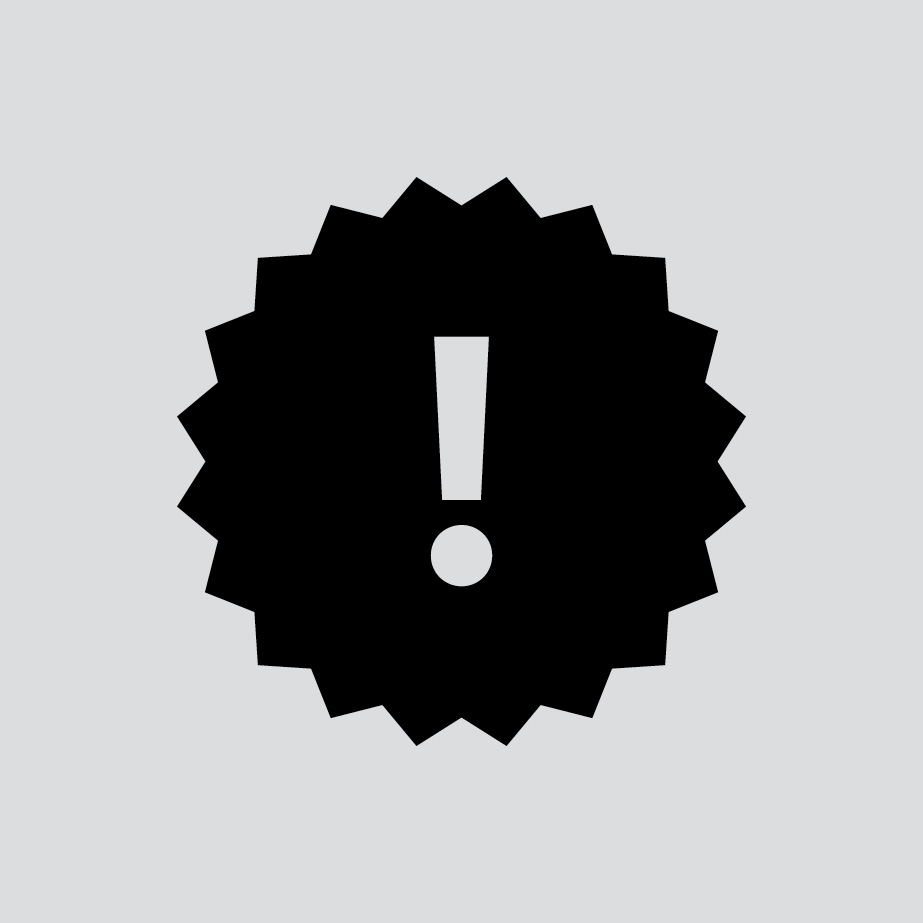 NOTICE TO THE PUBLIC
We inform our visitors that, due to the dismantling of the Murano Glass Toys exhibition, room 9 is not accessible to the public.
We apologize for any inconvenience.
---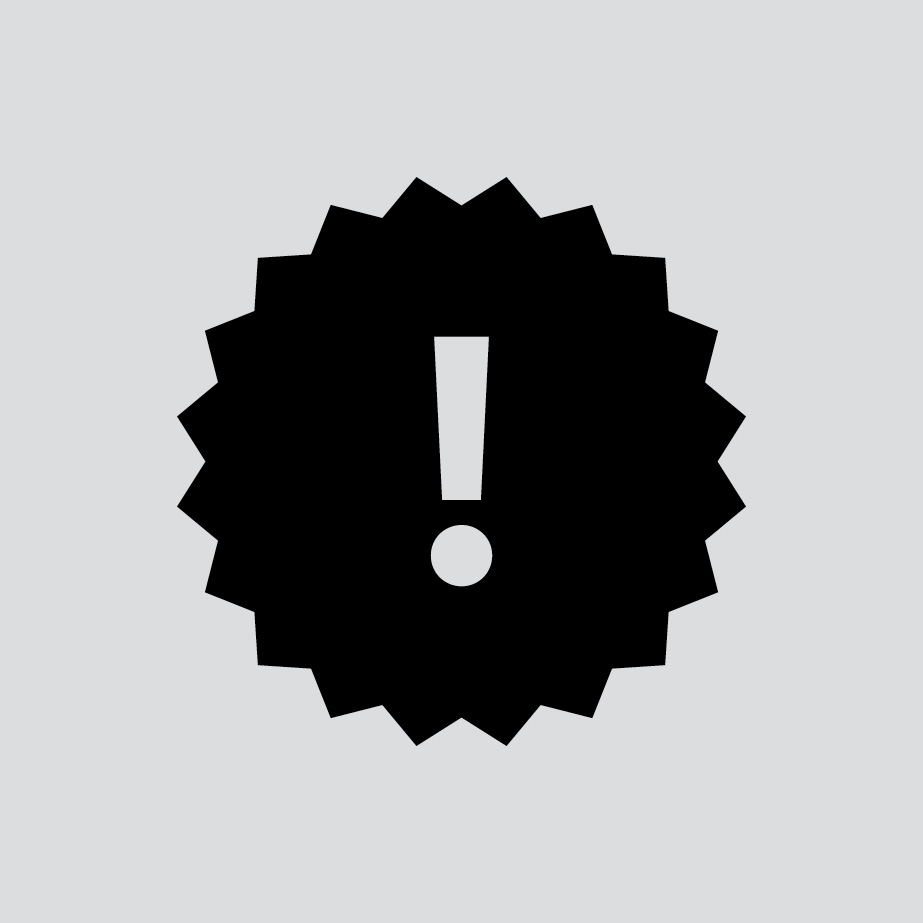 NOTICE TO THE PUBLIC
To ensure compliance with all hygiene precautions we inform our visitors that room texts, about the history, the building, layout and collections are available only in digital form for free at this link >
---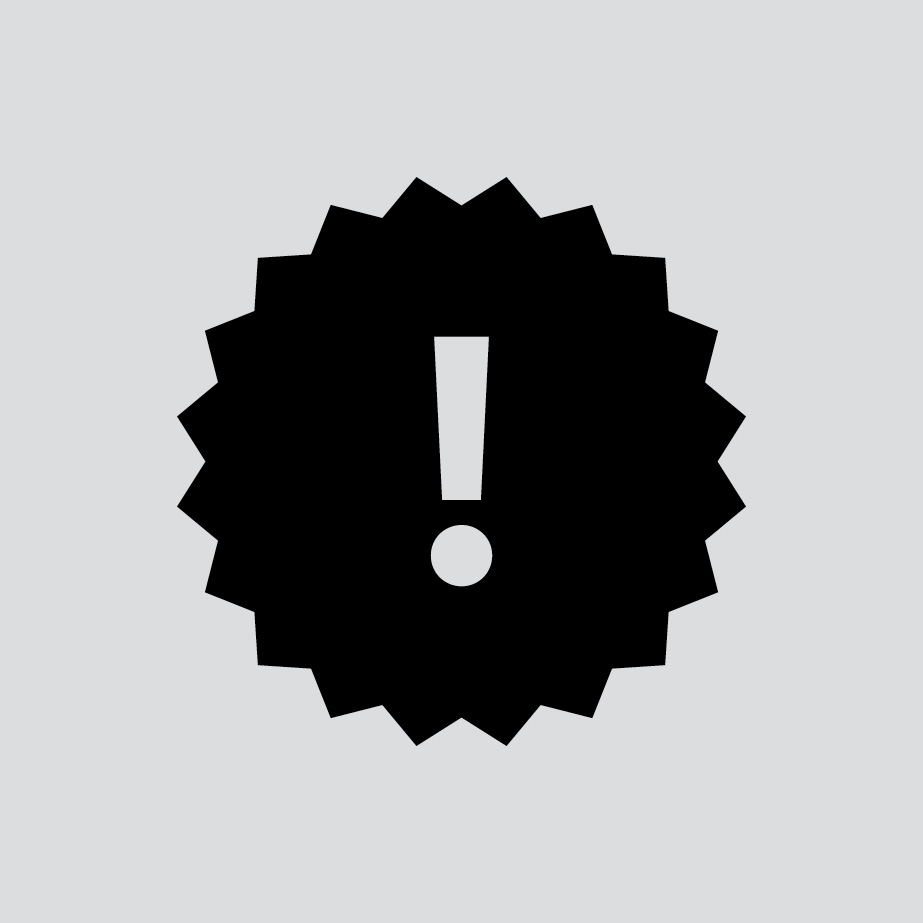 NOTICE TO THE PUBLIC
We inform our visitors that the "Coppa Barovier" has been transferred to the Doge's Palace where it will be exhibited from 4 September in the exhibition "VENETIA 1600. Births and rebirths" curated by Fondazione Musei Civici (Doge's Palace, 4 September 2021-25 March 2022, Venice).
The artwork has been replaced with a copy made of blue blown glass painted with polychrome enamels and gold, with medallions that frame a feminine and a masculine bust between two scenes that represent a cavalcade and the bath of the young women close to the fountain of love or youth. Decoration Francesco Toso Borella (?), end of XIX century.
---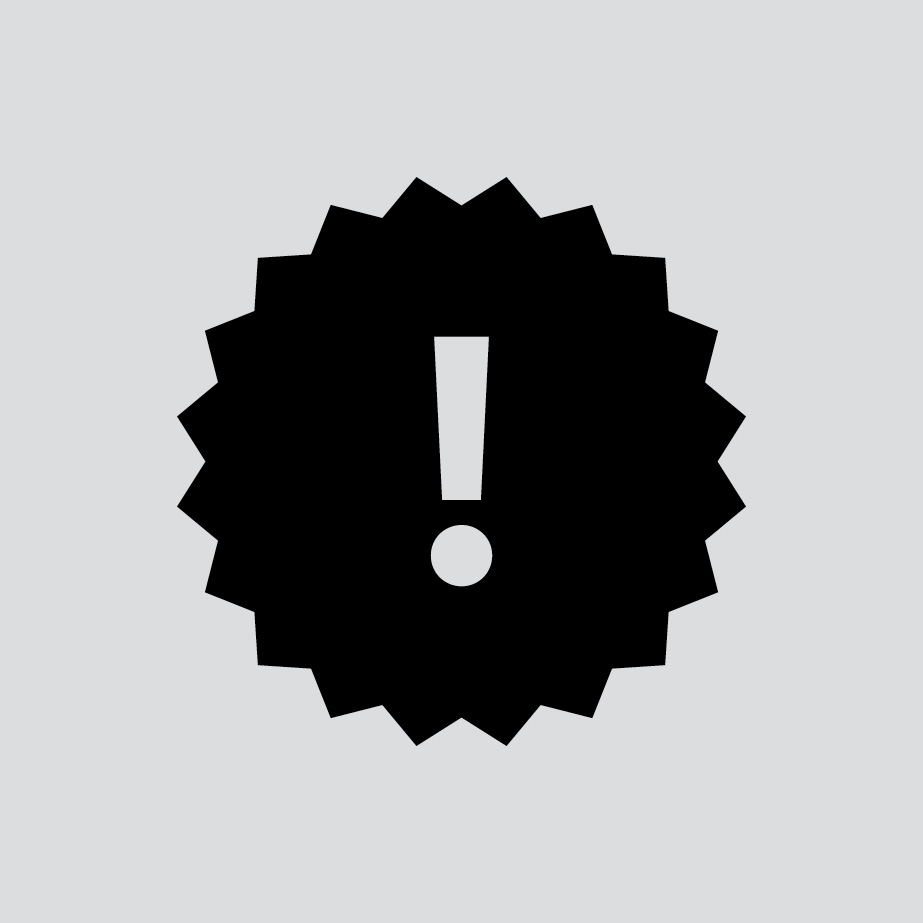 NOTICE
People whose face is covered with a veil will be asked to present identification before being admitted.
Bags and rucksacks may be checked at the museum entrances.
Please leave any bulky items in the cloakroom.
Thank you for your help.